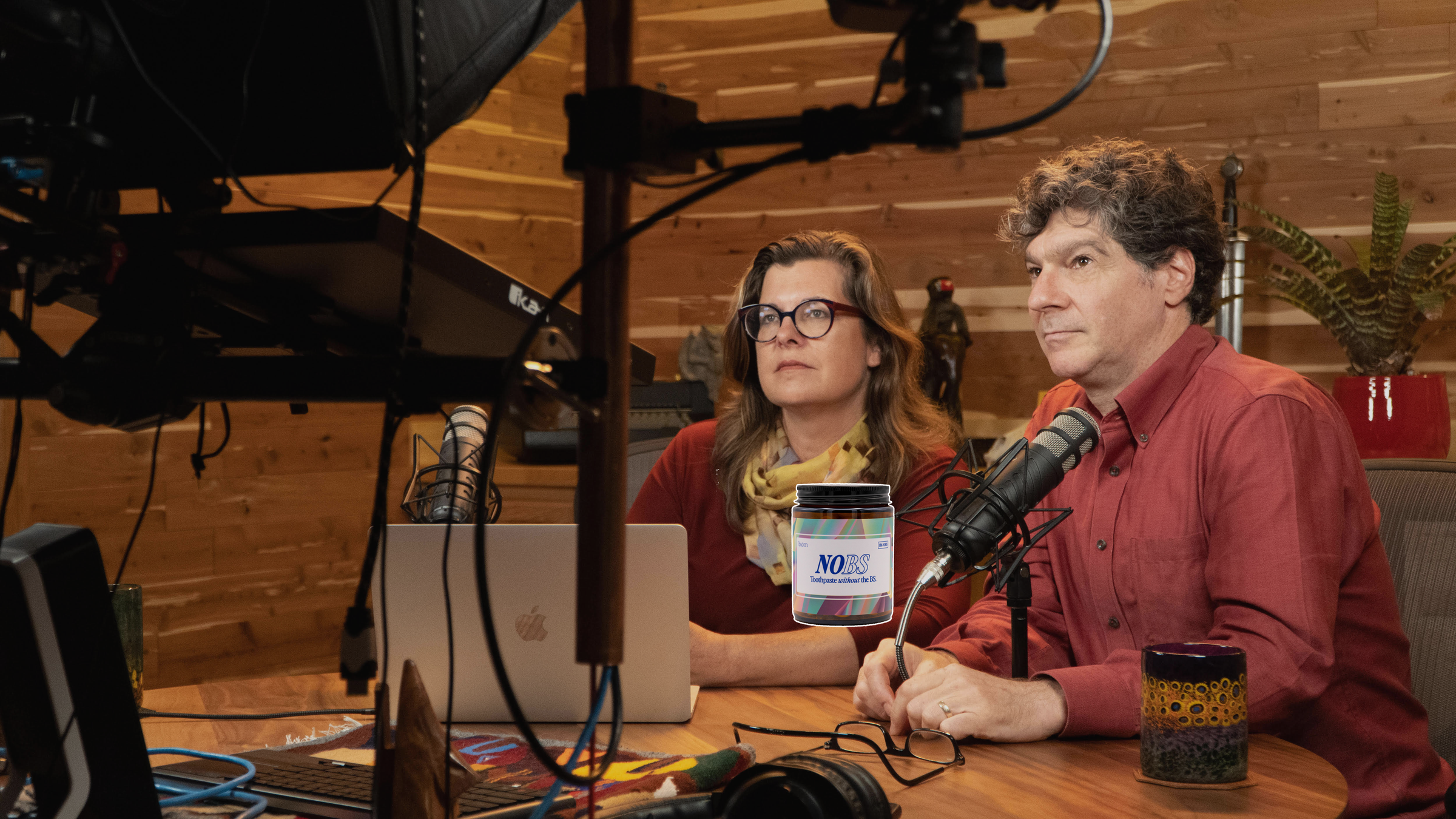 Bret & Heather:
"We love this product"
"It's got no artificial sweeteners, no parabens, no fluoride- none of the stuff we don't want in our mouths. But it does have hydroxyapatite, which remineralizes the teeth without the toxicity of fluoride. And it's got mint, which is fresh and delicious. NOBS are easy to use, easy to pack, and leave our teeth feeling amazingly clean."
order now
Clean Ingredients, No Mess,No BS
Period.
BIOM
NOBS Toothpaste Tablets
NOBS is everything toothpaste should be - all the good stuff, and none of the junk.
Never any fluoride, and no harsh abrasives.
Nano-hydroxyapatite. The safe alternative to fluoride!
13 ingredients. No BS. It's that simple.
Nano-hydroxyapatite Toothpaste
Remineralizing effects developed by NASA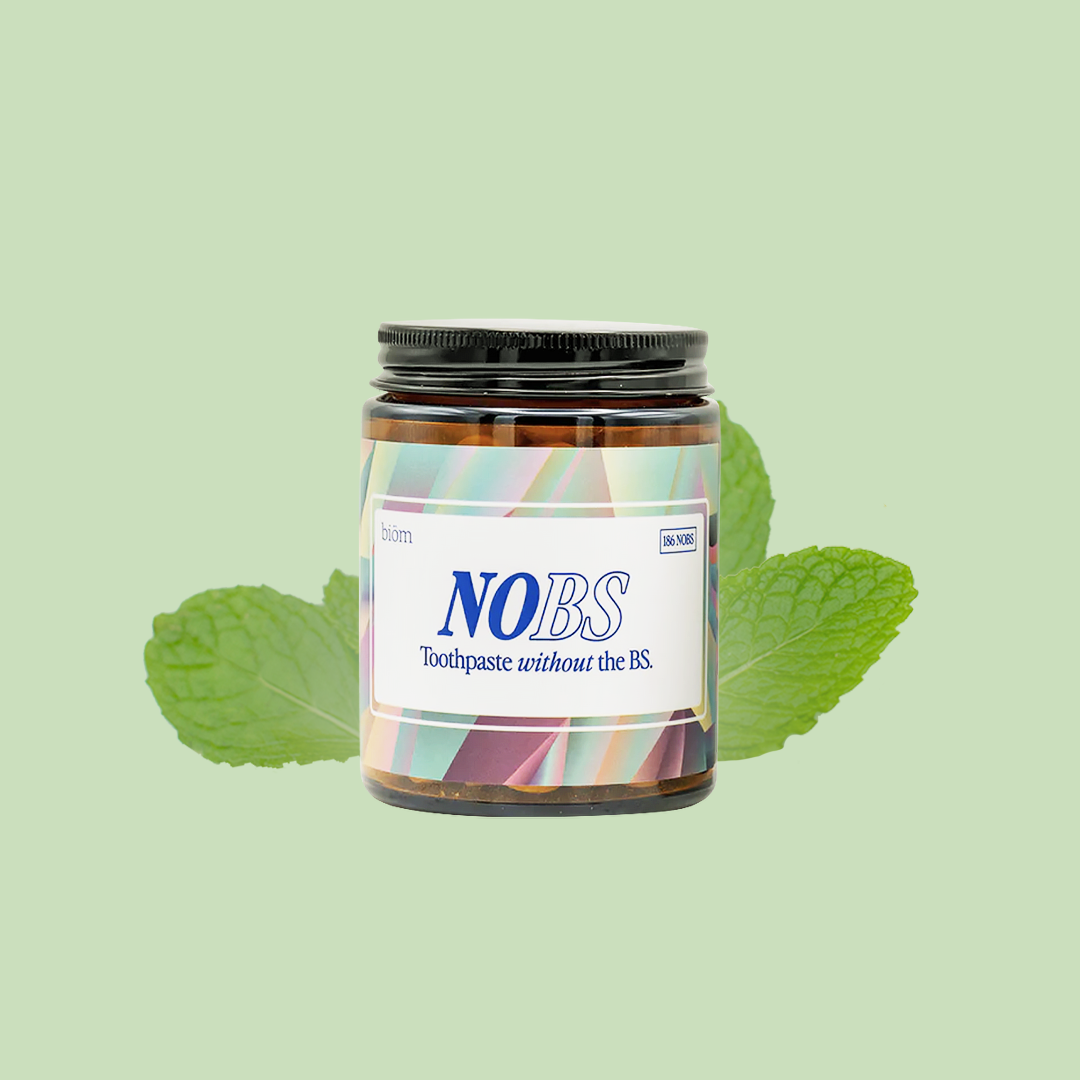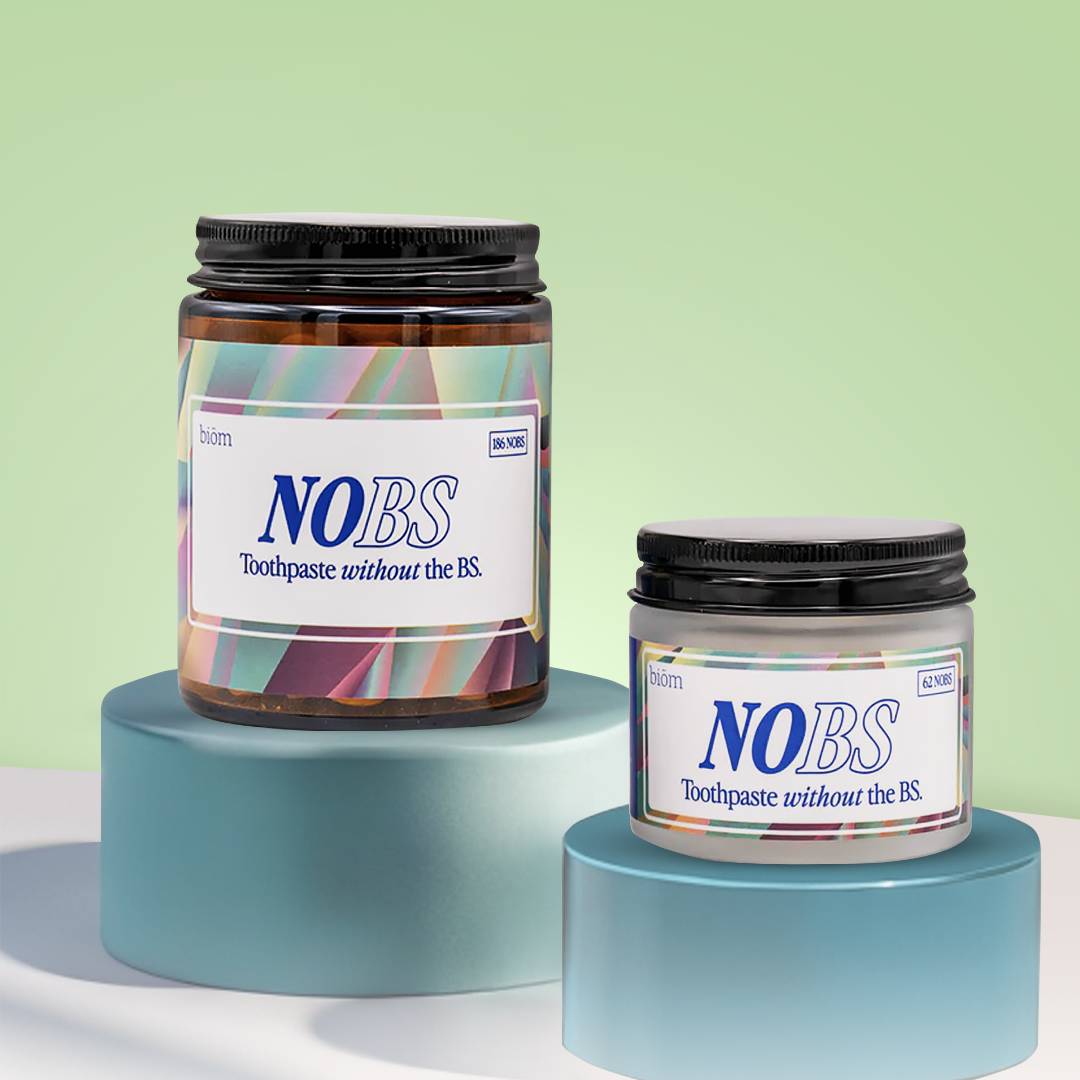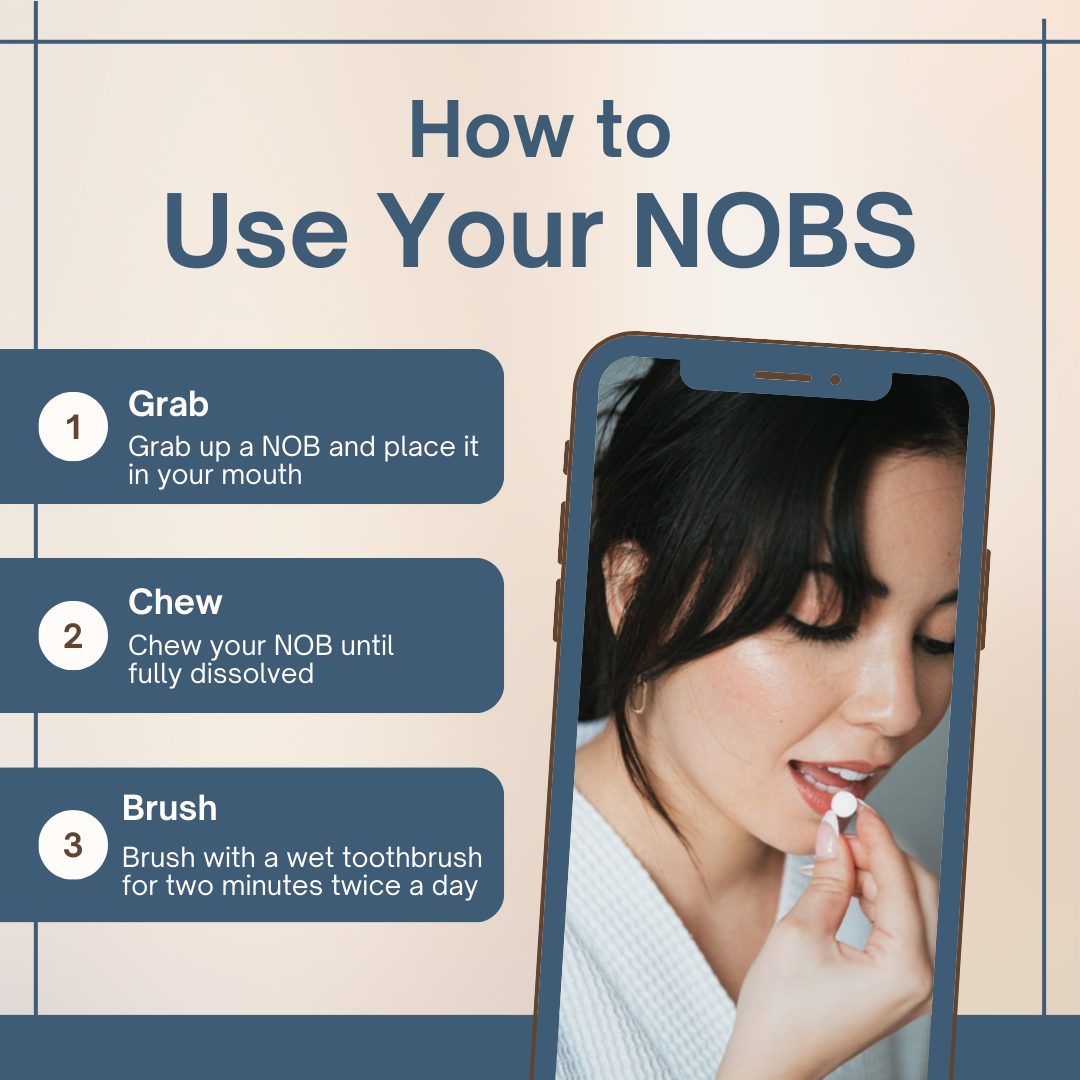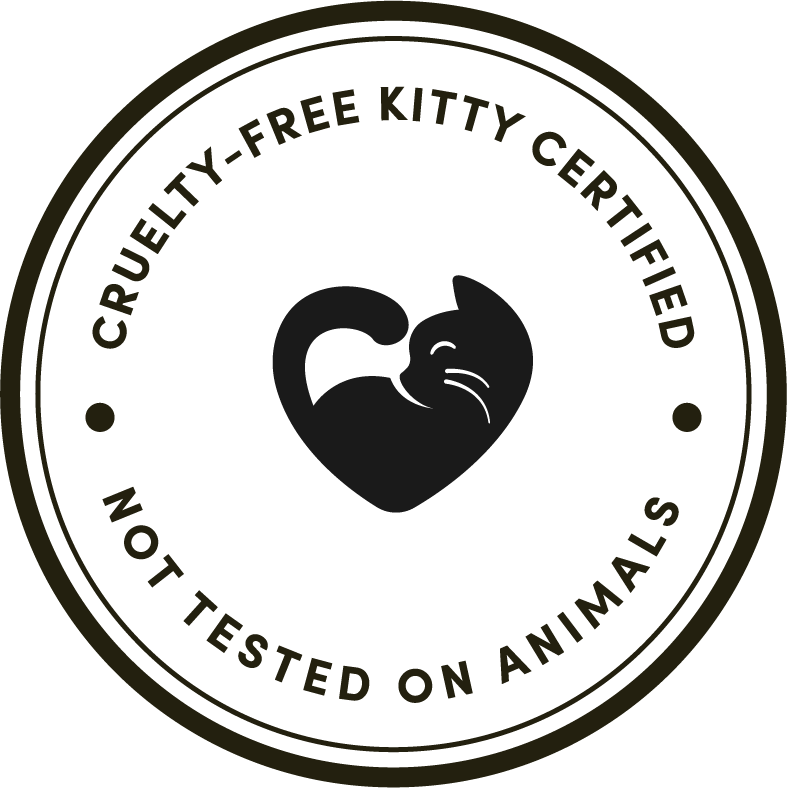 Let customers speak for us